Services we offer
We are a group of professional dhol players with over 15 years of experience. We have had the privilege of playing at a large number of weddings and events. We aim to please and tailor each event to your requirements. We'll do our very best to provide a memorable service whenever and wherever we perform, to ensure your event is special.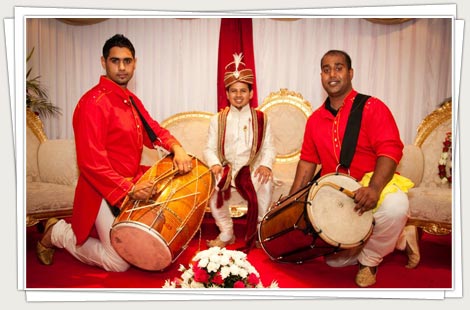 Dhol players entrance
Our professional dhol players are here to add a special touch to the bride and groom's wedding entrance.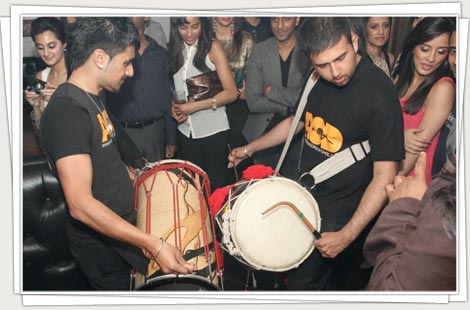 Dhol players & DJ set
Let our dhol players kick start your party with their live stage performance. This will surely get your guests on the dance floor.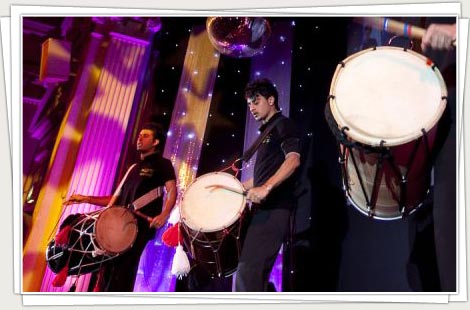 Mela/Festival dhol players
Our dhol players are professionals and we rock at festivals and Melas. No event is too big or small and we'll get the crowd going.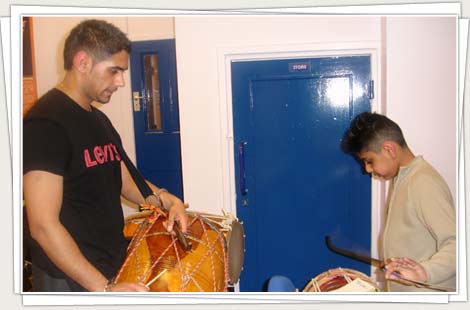 Dhol classes
Learn dhol from one of our experienced dhol player. We can teach anyone that wants to learn. We make learning fun and simple.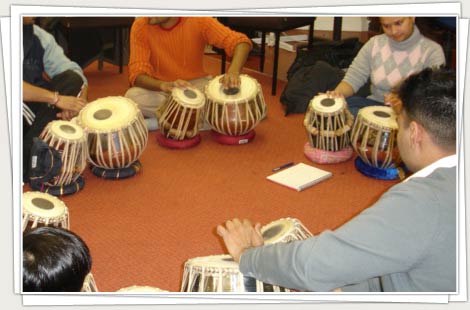 Tabla classes
With years of teaching experience, we have developed simple and effective techniques that allow anyone to learn this instrument.